Zero-Trip Mission
Long hours, harsh conditions; multiple trips up and down boreholes; how can we make life easier for drill staff around the world?
At ZTi; we believe we know drillers inside out; our mission is to provide the global drilling industry with novel innovative products and services that make drill sites safer and more efficient places to work.
ZTi are experts in directional drilling applications and wedging; we are also committed to providing directional drilling training services to any drilling contractor/ exploration company seeking to upskill there drill staff.
ZTi services include;
Borehole Drilling Consultancy
We are experts in drilling to a specific target, having difficulty in getting there talk to us.,
The Zero-Trip Wedge installation and training
We provide ups killing both offsite and onsite training on the use of the Zero-Trip wedge.
Direction Drilling Applications Training
Learn how to control a borehole the azimuth with specific guidelines
Borehole Steering Calculations guidance and Training
Learn how to position your drill string to achieve your desired goal.
Problematic bore hole? Talk to us we can help you
We offer visual counsellors to analyse your drill staff and systems and will make recommendations to achieve your targets.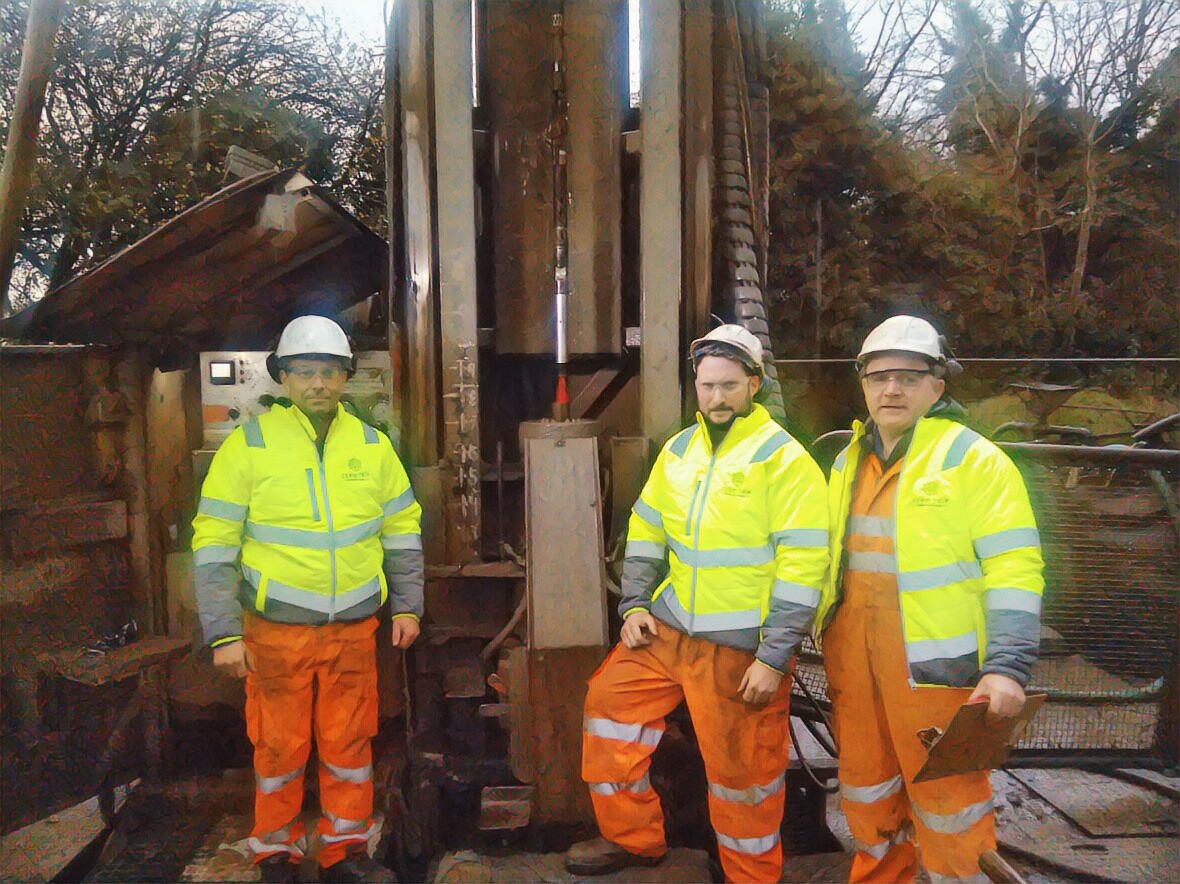 Who are we?
ZTi was founded by a group of drillers from Priority Drilling Ireland; headed by innovation manager; Michael Dineen who is also the inventor of the Zero-Trip Wedge. Michael has over 30 years drilling experience and is an expert in directional drilling techniques. Frustrated for years by the repetitive nature of setting directional wedges for directional drilling operations, Michael began to toy with the idea that there was a more efficient method of running in directional wedges. He envisaged a directional wedge that could be run into the borehole in front of the core barrel, with the dropping mechanism pulled out after setting on the wireline, eliminating the need for multiple tripping of rods.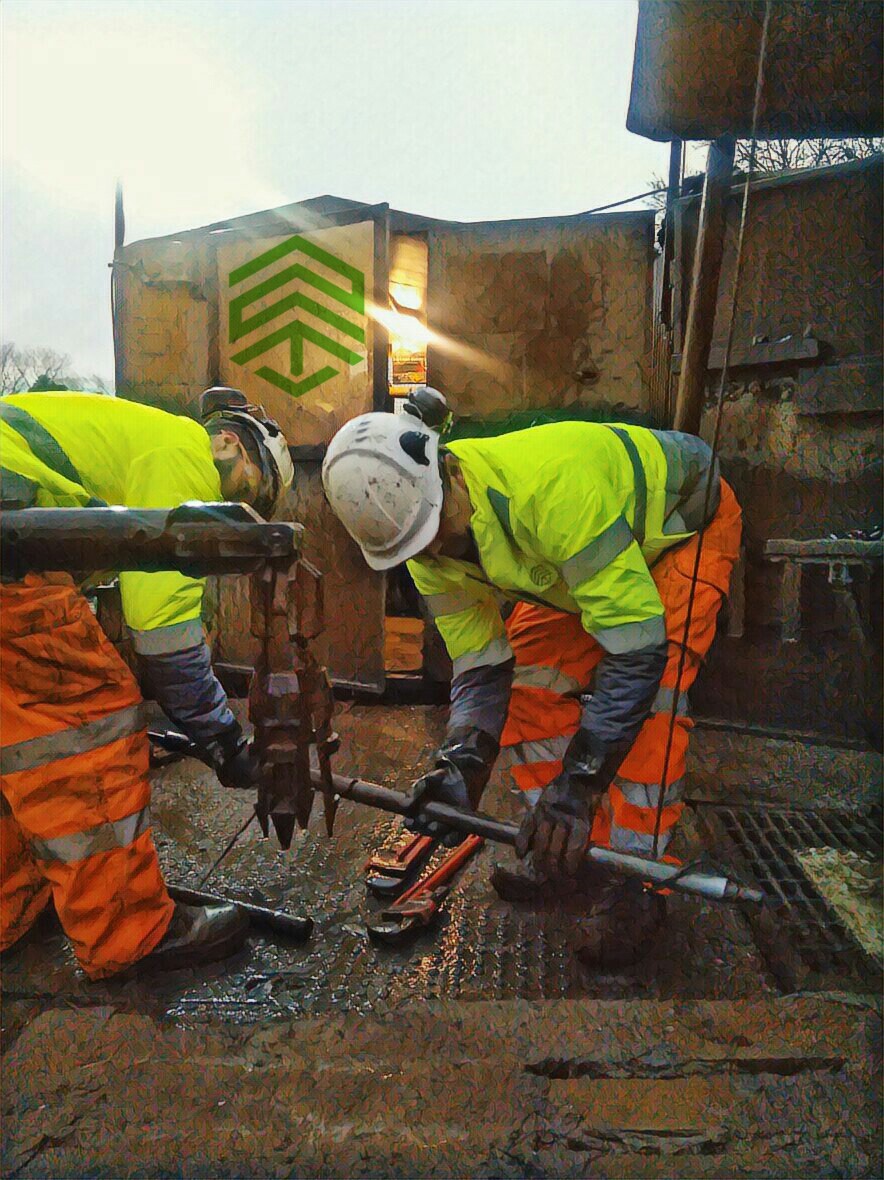 Why do we do this?
Zero-Trips = Zero-Hassle; Forget multiple trips down boreholes; we want to make a stress free workplace for drill staff across the world. At ZTi; we are experienced drillers and we understand drillers and their needs. ZTi know; drillers want to work in a safe environment, do as little manual handling as possible whilst; maximise coring output. Our goal is to create innovative products and services that reduce manual handling by drill staff whilst increasing the efficiency of operational systems. ZTi can offer; our client's huge operational time savings through driller training and using the Zero-Trip wedge and other ZTi products.
ZTi also understand the necessities of the exploration companies. Delivering drill programmes on time and on budget can be stressful on certain projects. ZTi; through the Zero-Trip Wedge can offer exploration companies a new way to plan their programs leading to significant operational time savings.
Why are we the best?
At ZTi our staff has over 30 years' experience in deep-hole drilling applications. We want to share this knowledge and experience with you and that's why we are different. ZTi offer the complete package; not only will we provide clients with innovative products we will also train drill staff. So talk to us about any difficulty you are experienced in drilling/directional drilling operations and we can offer you a solution that will upskill your drill staff and permit your company to make huge operational improvements. The Zero-trip wedge offers customers a cost effective way to achieve substantial operational savings on drilling projects and can also be a great tool in borehole recovery.